Employer
Monetee accelerates an employee's journey from debt to savings, and thereby improving an employees productivity, happiness, financial and mental wellbeing.
With Monetee, you immediately reduce your employee turnover, reclaiming countless hours spent recruiting, hiring, and onboarding, all without needing to implement a complicated system.
The Monetee advantage
Our platform integrates seamlessly with payroll processes and exposes no financial risk and no cash flow impact; we cover salary advances with payments taken directly from salary.
Instantly Reduce Turnover
Turnover costs are crazy. Reduce emloyee turnover by an average of 47%
Immediately Fill Open Positions
Increase your applicant pool 3x by paying employees on their first day on the job
Promote Financial Wellness
Help your employees pay bills on time and reduce financial stress.
Net your wellness™
Over 500,000 private sector workers have taken time off due to their financial wellbeing, leading to a loss of over 4.2 million days of work
(Source: Aegon)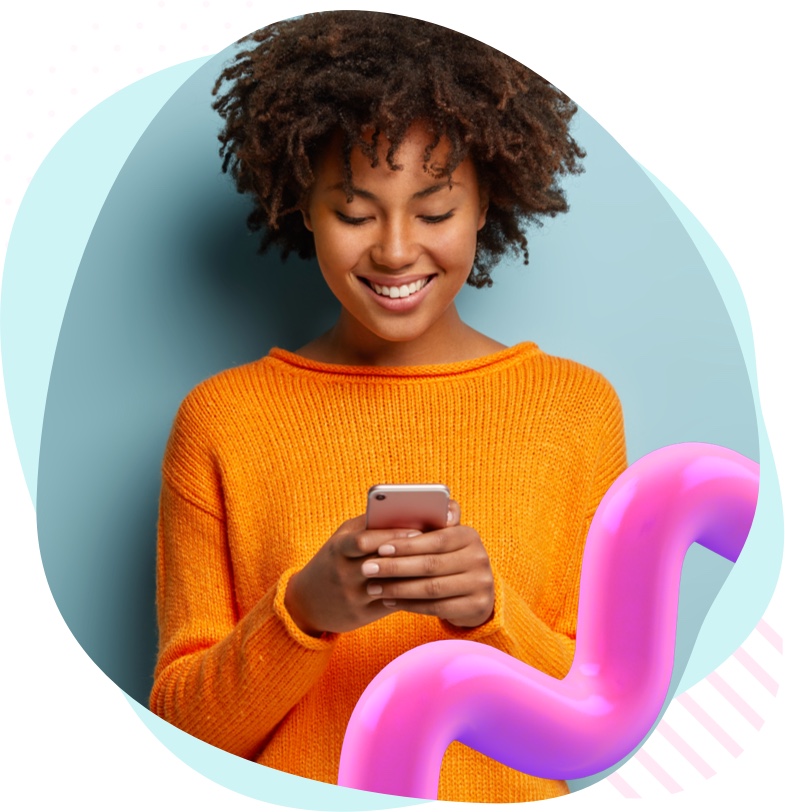 The pain of waiting & cycle of debt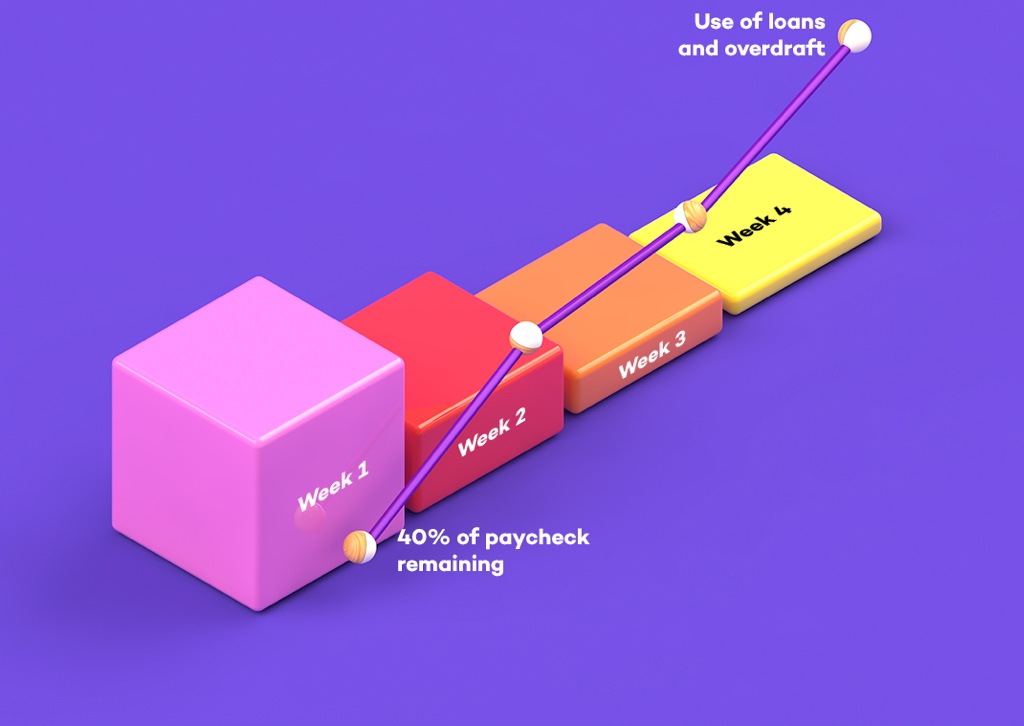 78% of workers agreed How a company treats its employees is one of the best indicators of its level of trustworthiness
(Source: Elderman)
Your staff will love you for it
Technological revolution has given us the ability to communicate instantaneously across entire continents waiting to receive your pay at the end of the month has become archaic, attract and retain new talent into your team & join forward thinking businesses to improve the state of the nation's financial health.
Seamless integration & Zero operation costs
Our smart technology integrates safely and securely between a company's finance operations and employee bank accounts, with no set-up costs. We leverage technology to integrate with your payroll software. Once we learn about your payroll process, HR System, Timekeeping system. It's as simple as that.
People are More Than Numbers
Take time to appreciate employees and they will reciprocate in a thousand ways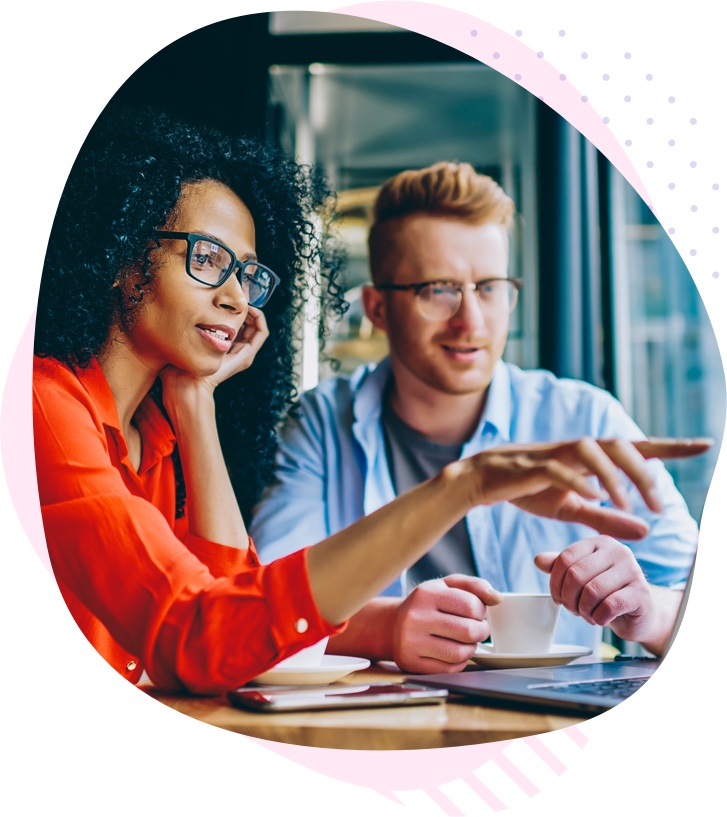 Help your employees - Net your wellness™
We explore distant planets, 3D print bone implants, yet salary remit takes 30days. Not any more. Better financial health benefits everyone. what are you waiting for...