Choose your Payday
Access your pay right after you've worked.
No Need to Wait
Your earnings are available to you in seconds!
Keep Track
Build your financial IQ & track your earnings in real-time.
Invest
Save & Grow your earnings in real-time with us.
Co-living expenses
flatmates can be fun (most of the time ;) Use Monetee to smooth any unexpected bill payments & keep having fun.
Co-living expenses
Access your salary upon emergencies without the need to go through malign payday loan companies. By definition a loan reduces purchasing power we aim to eradicate Payday loans.
No usury to pay
A salary advance isn't a loan, so there's no interest. Just an easy to understand, low fee per withdrawal.
Better Money Habits
More frequent pay periods can help improve budget management and avoid the need for an overdraft, credit card or payday loan.
THE CONSEQUENCE

4.1

Those with financial worries are 4.1 times more likely to be suffering from anxiety and panic attacks, and 4.6 times more likely to be suffering from depression.

THE IMPACT

9-13%

Financial wellbeing has a significant impact on absenteeism, productivity, engagement and retention. The impact is between 9-13% of total salary cost.

MONEY WORRIES

36%

36% of employees are worried about money. Money worries are significantly greater than the worries about career, health or relationships.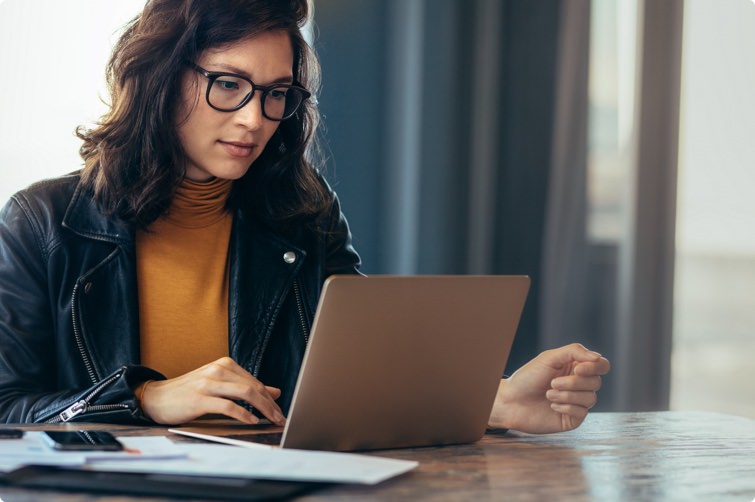 Everyone deserves a financial
education.
Regardless of your background or income level, financially informed individuals are better able to take control of their circumstances, improve their quality of life, and ensure a more stable future for themselves and their families.
The four elements of financial wellness
1

Feeling in control

2

Capacity to absorb a financial shock

3

On track to meet goals

4

Flexibility to make choices
(Source:Consumer Financial Protection Bureau)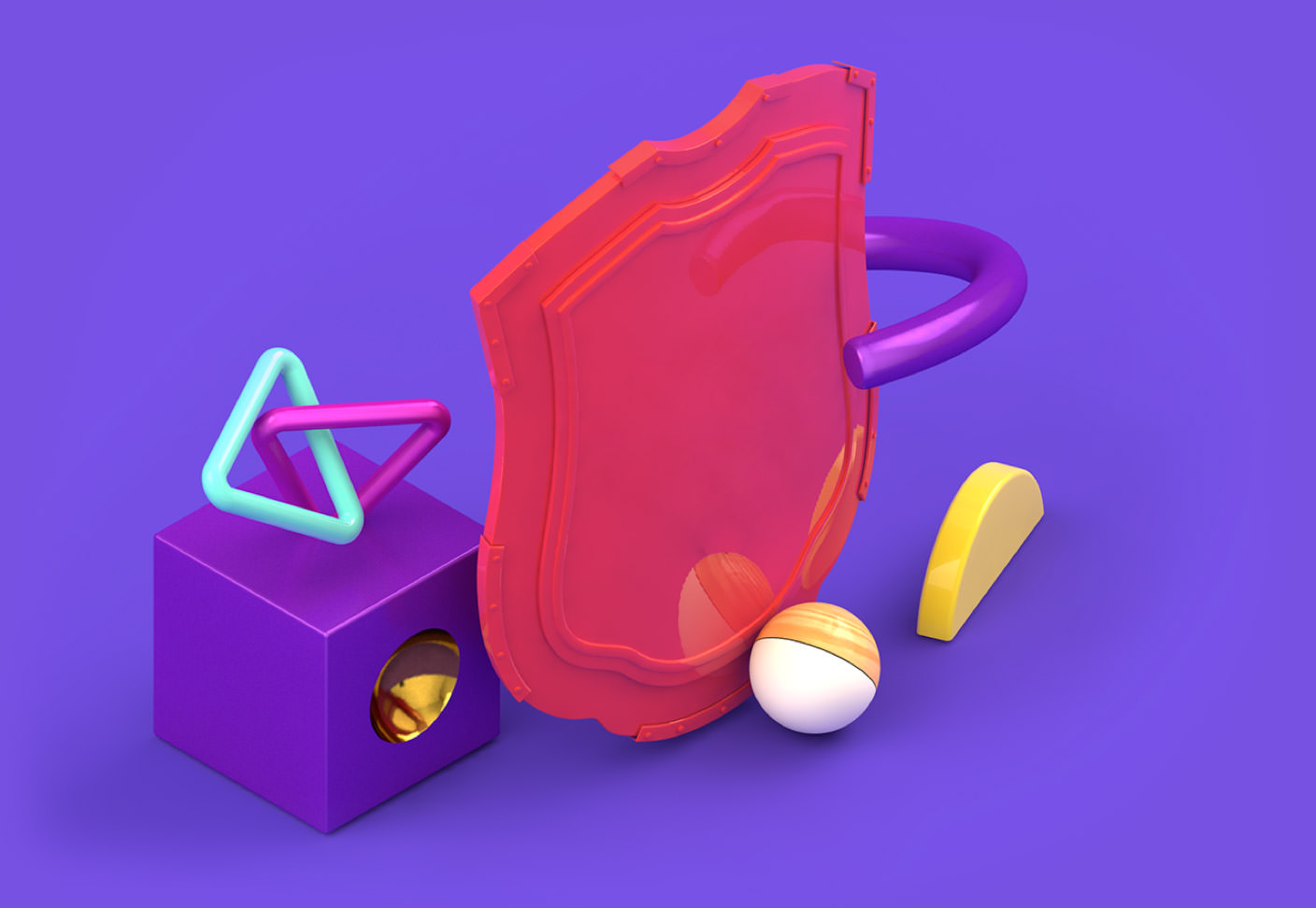 Protect your staff from Payday loans in your organisation.
Stop your staff being targeted
People are More Than Numbers
Engaged, enthusiastic, and loyal employees are pivotal drivers of growth and health in any organization.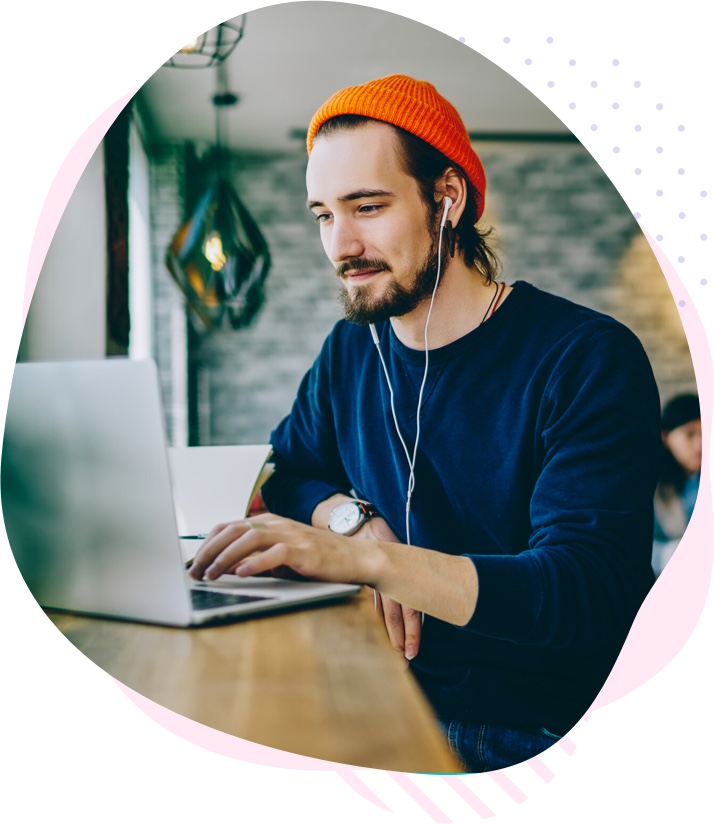 Help your employees - Net your wellness™
We explore distant planets, 3D print bone implants, yet salary remit takes 30days. Not any more. Better financial health benefits everyone. what are you waiting for...